Limitless Solutions
A3 Surfaces wants to protect the population by preventing the spread of diseases that threaten human life on a global scale. Based on cutting-edge technology, our exclusive expertise allows us to design and manufacture antimicrobial and self-disinfecting products that are unique across the globe with a 99% rate of effectiveness in just seconds against bacteria and viruses.
Join us on this exciting adventure!
Subscribe to our newsletter
Our Commitments
Health is at the heart of all A3S's decisions, which are reflected in our innovative technologies. We're guided by our participation in the collective well-being of our employees, partners and customers on a daily basis. Our team is proud of their contributions in keeping you healthy and is committed to offering the best of themselves, all while respecting our values of integrity and professionalism. No matter the project, the A3S team spares no effort in helping you achieve your goals and objectives.
About Us
Although realized in 2015, the idea behind A3 Surfaces, as well as the activities related to research and development, took shape in 2009, in the municipality of Saguenay, Quebec. Fascinated by the discoveries of antimicrobial aluminum, a local entrepreneur, Martin Lambert, managed to gather a team of scientists and investors to share this technology with the rest of the world. Today, the A3S team consists of 22 people and has a production facility of over 45,000 square feet, which houses an automated line with a large production capacity.
Over the years, A3S' self-disinfecting antimicrobial technology has undergone numerous rigorous tests in order to meet the requirements of the highest government authorities. Our technology is currently approved in the European Union, Switzerland, the United Kingdom and Brazil.
The solutions offered by A3S are the result of more than a decade of research, and we are confident that the coming years will allow us to continue to push our limits and expand our expertise.
See the regulation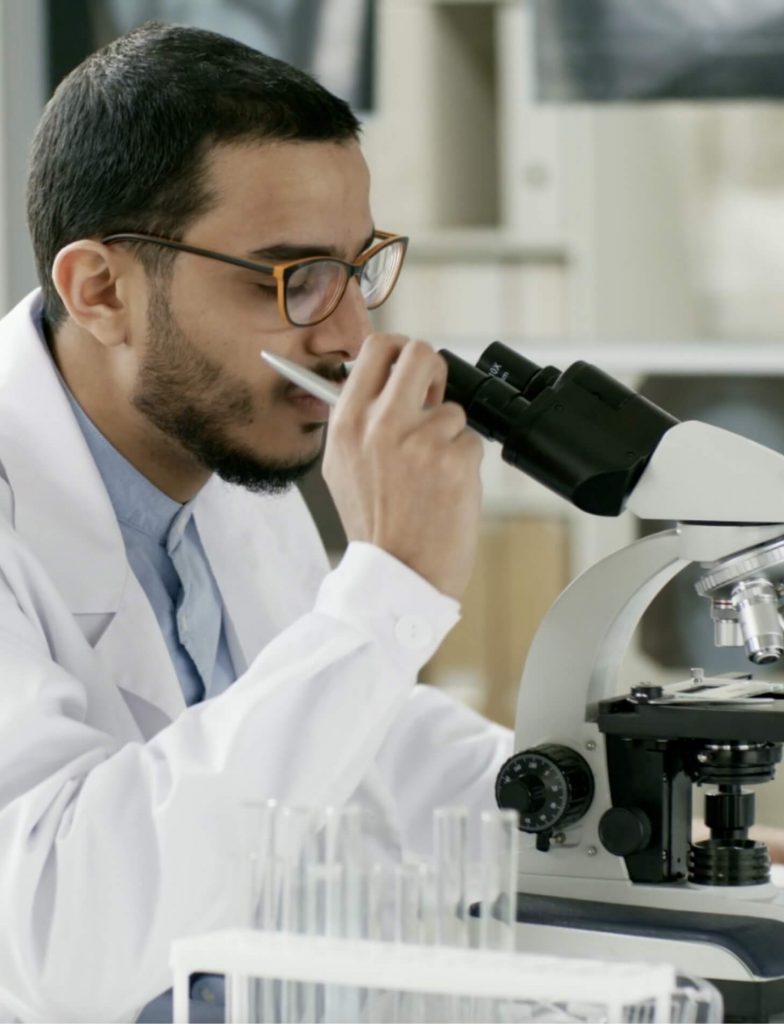 The Team
All A3 Surfaces teams work together under the optic of continuous improvement to offer you second-to-none service. Our board of directors, management team, research partners and our production teams form a single unit chock-full of diverse knowledge and skills.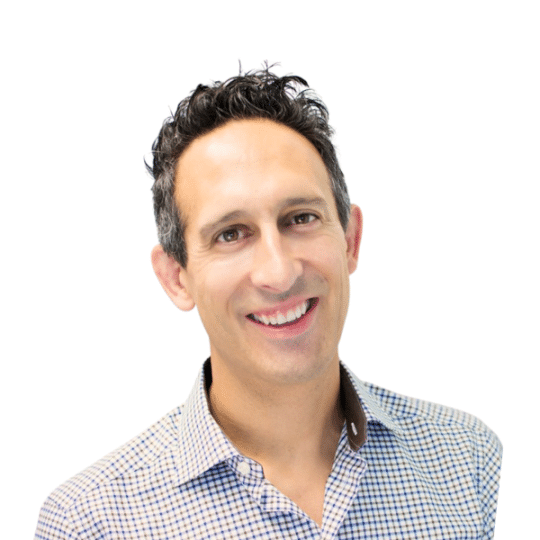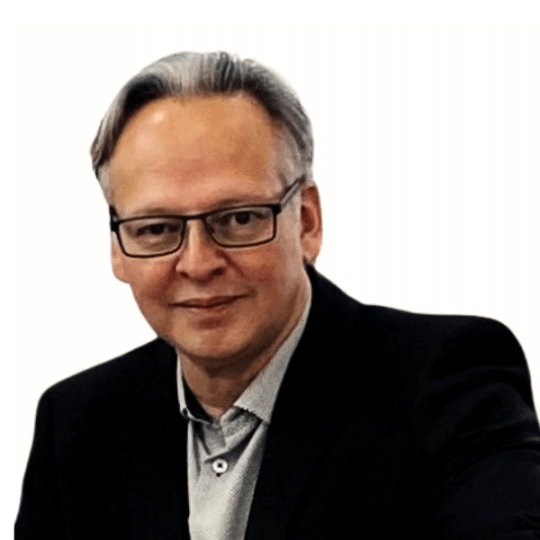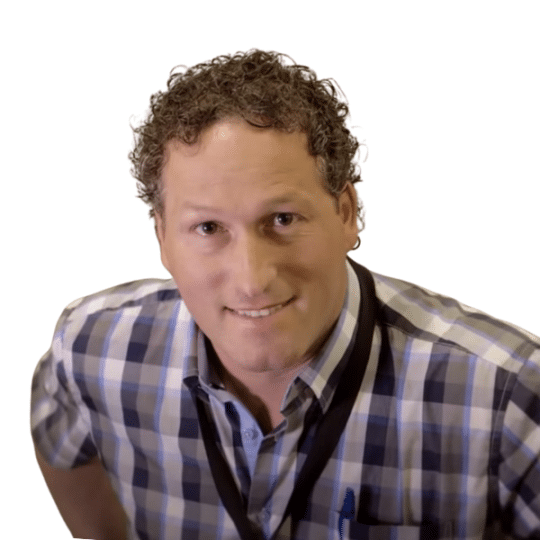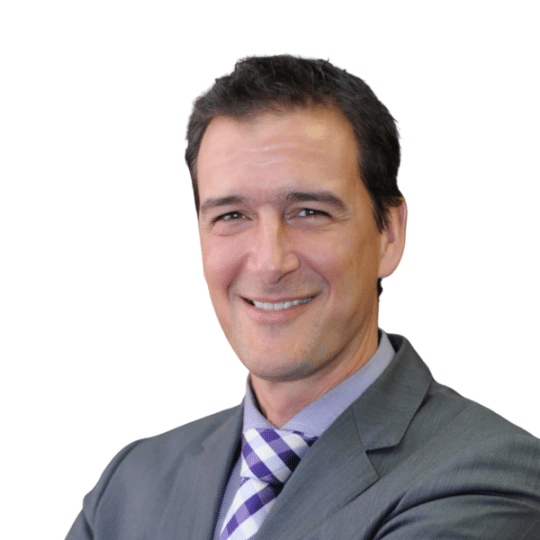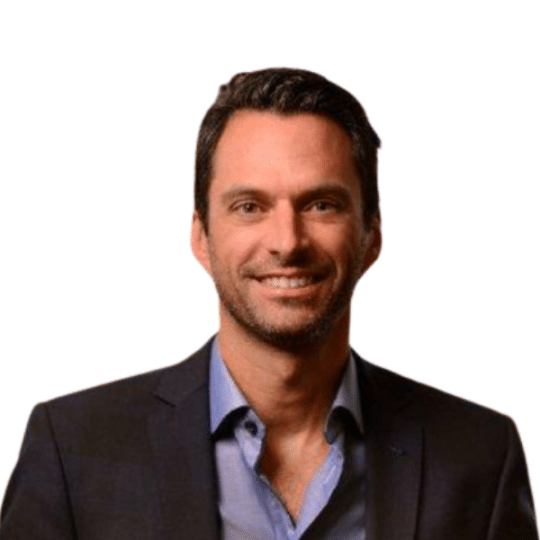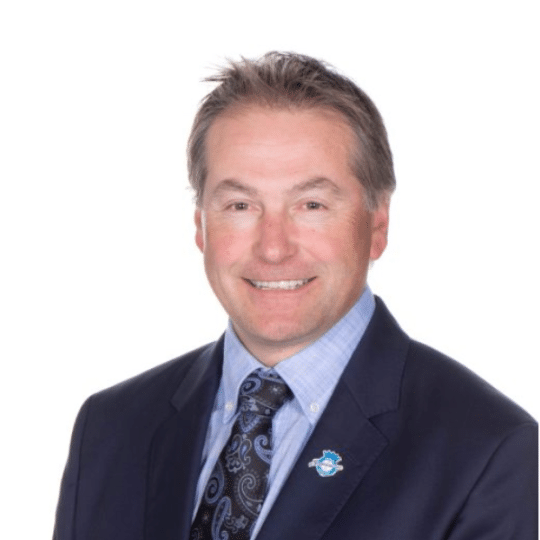 Advisory Committee to the Board of Directors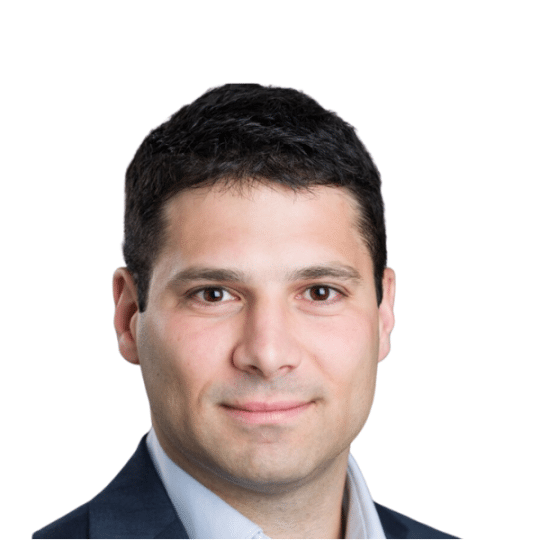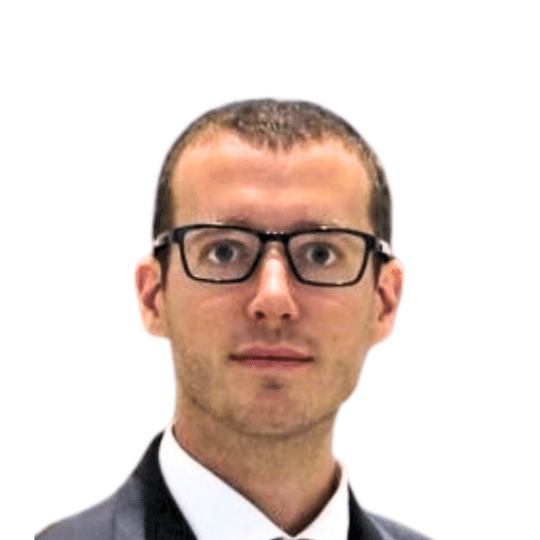 Research & Development Partners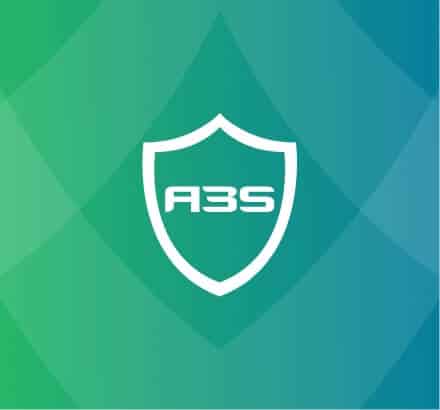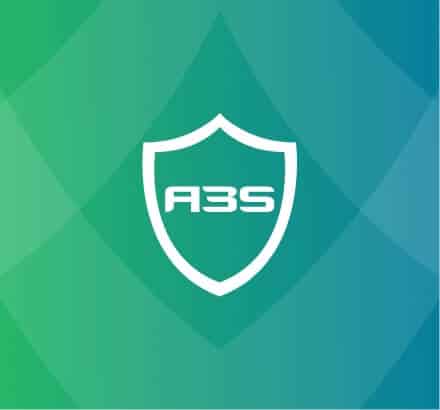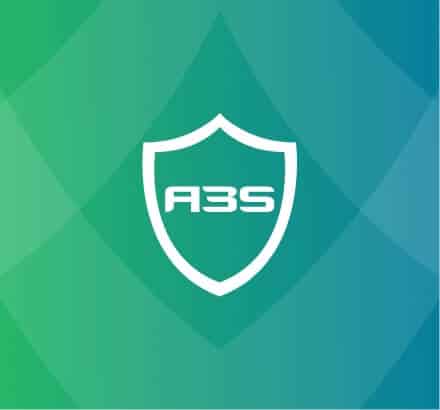 A3S expertise at your fingertips
Our experts are here to help bring your projects to life.